EFFECTIVE SOLUTIONS
At the Diamond Law Group, we adopt a business approach to problem solving, and strive to find practical and cost effective solutions for all your commercial real estate needs.
Our firm represents builders, developers, shopping centers and national commercial tenants in connection with their purchase, sale, leasing, zoning, expansion and borrowing needs.
We also devise and interpret commercial leases, and advise clients seeking to acquire or vacate such properties.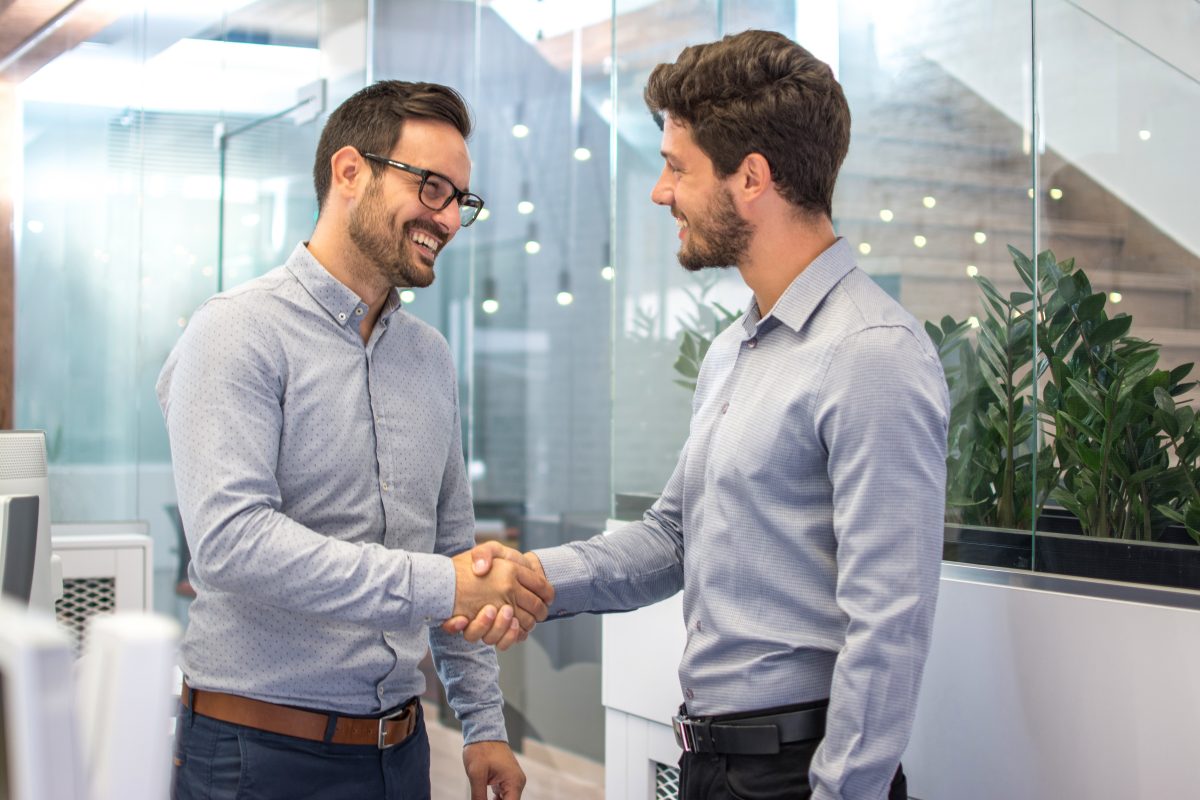 Let our attorneys help you complete your transaction quickly and efficiently
We pride ourselves on our ability to perform closings, whether a refinance or purchase, at any time of the day, or night, throughout all regions of New York.
Contact us